Mick Guzauski
Maxine Ashley
EastWest Studios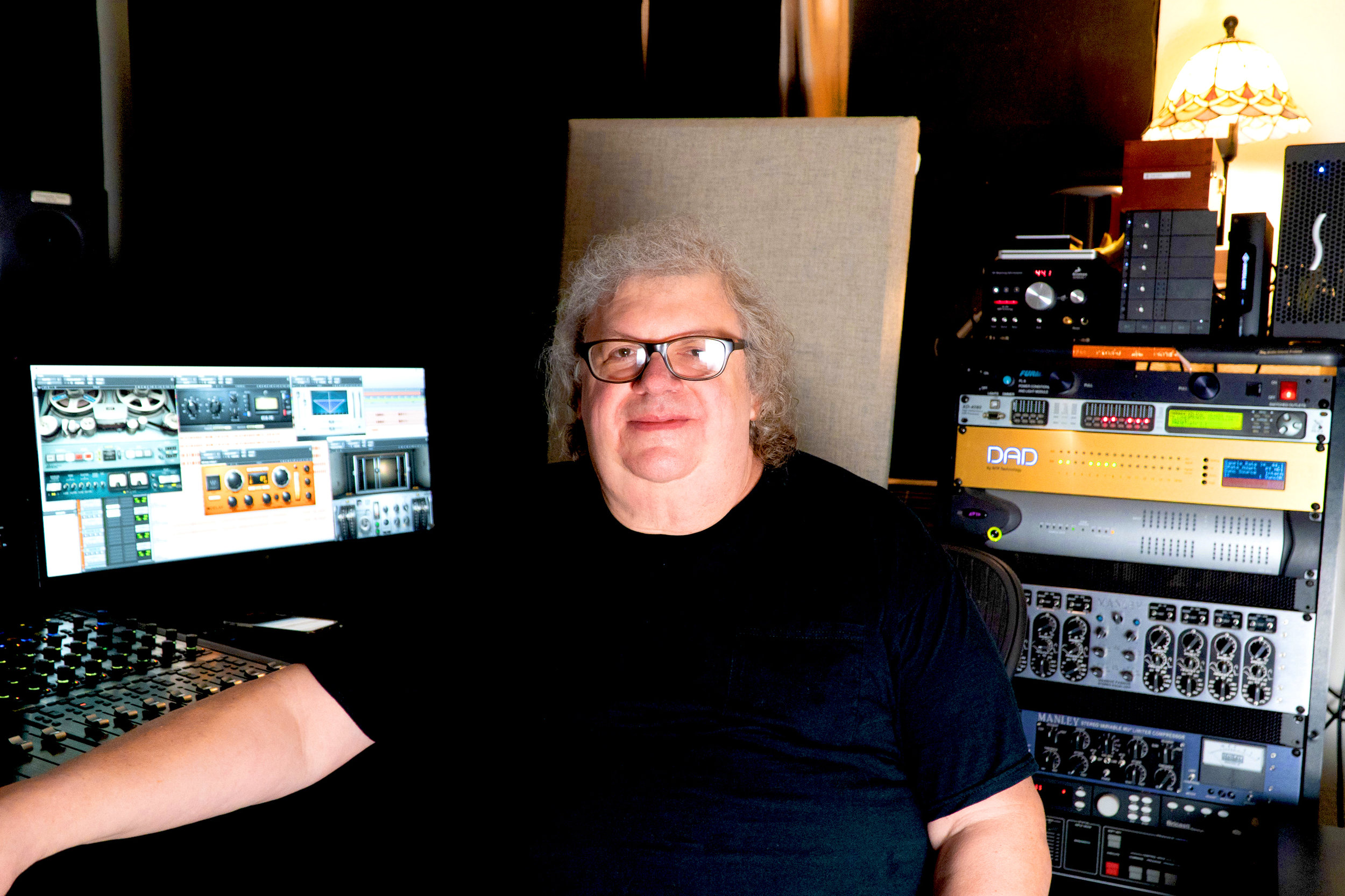 Mick Guzauski is one of the most celebrated producer/engineers in music history.
With 15 Grammy Awards, 12 Grammy nominations, 28 number one hits and countless other accolades, Mick is recognized as a leading authority in audio engineering.
Mick has shaped the sound of recorded music across all genres for nearly fifty years, working with many of the most successful artists in music.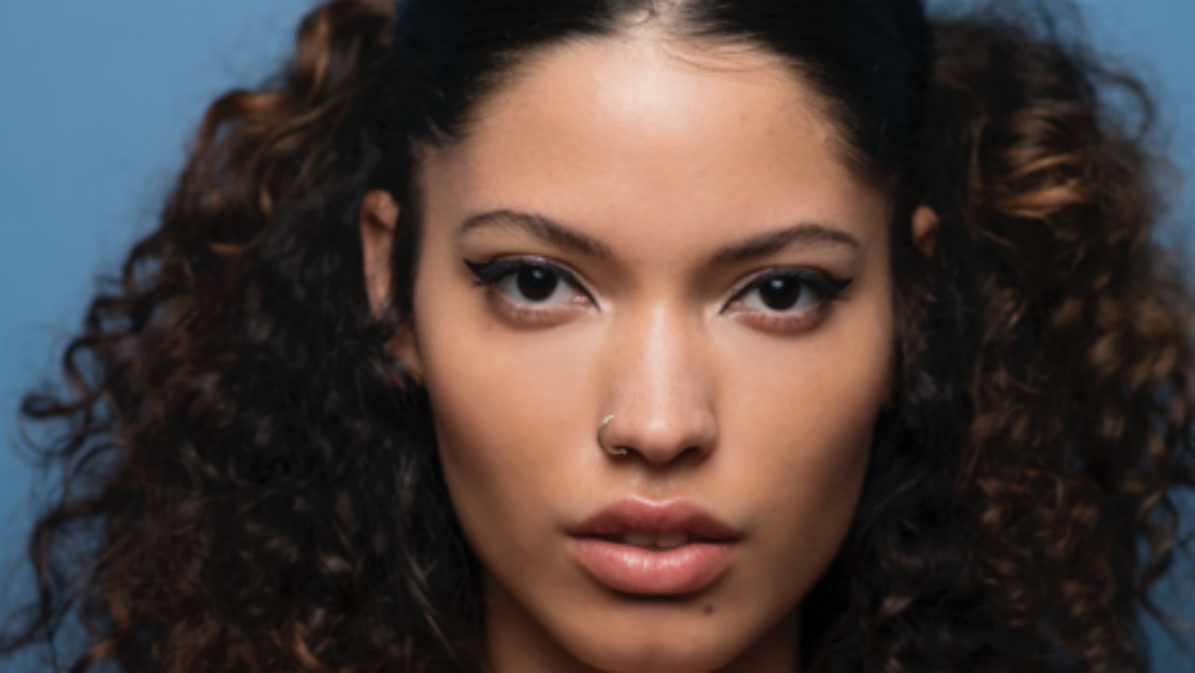 Singer/Songwriter Maxine Ashley delivers an innovative perspective on multi-genre music.
Maxine has worked with Pharrell Williams, Greg Wells, Liam Howe and dozens of influential producers and engineers who support her musical identity and vision.
She has written for Ariana Grande and other artists.
EastWest Studios has recorded more Grammy-winning albums than any other studio in the world.
It is the center of creation for past and current music icons.
Recording.
Producing.
Mixing.
Program Event Experiences.
SPECIAL INTRODUCTORY PRICING
Each pass includes admission to all four days at two locations.
Standard Livestream:
Watch the livestream from anywhere.
VIP Livestream With Q&A:
Watch the livestream from anywhere and ask questions.
Studio Attendance:
Record live in the studio with incomparable producers, engineers and artists.