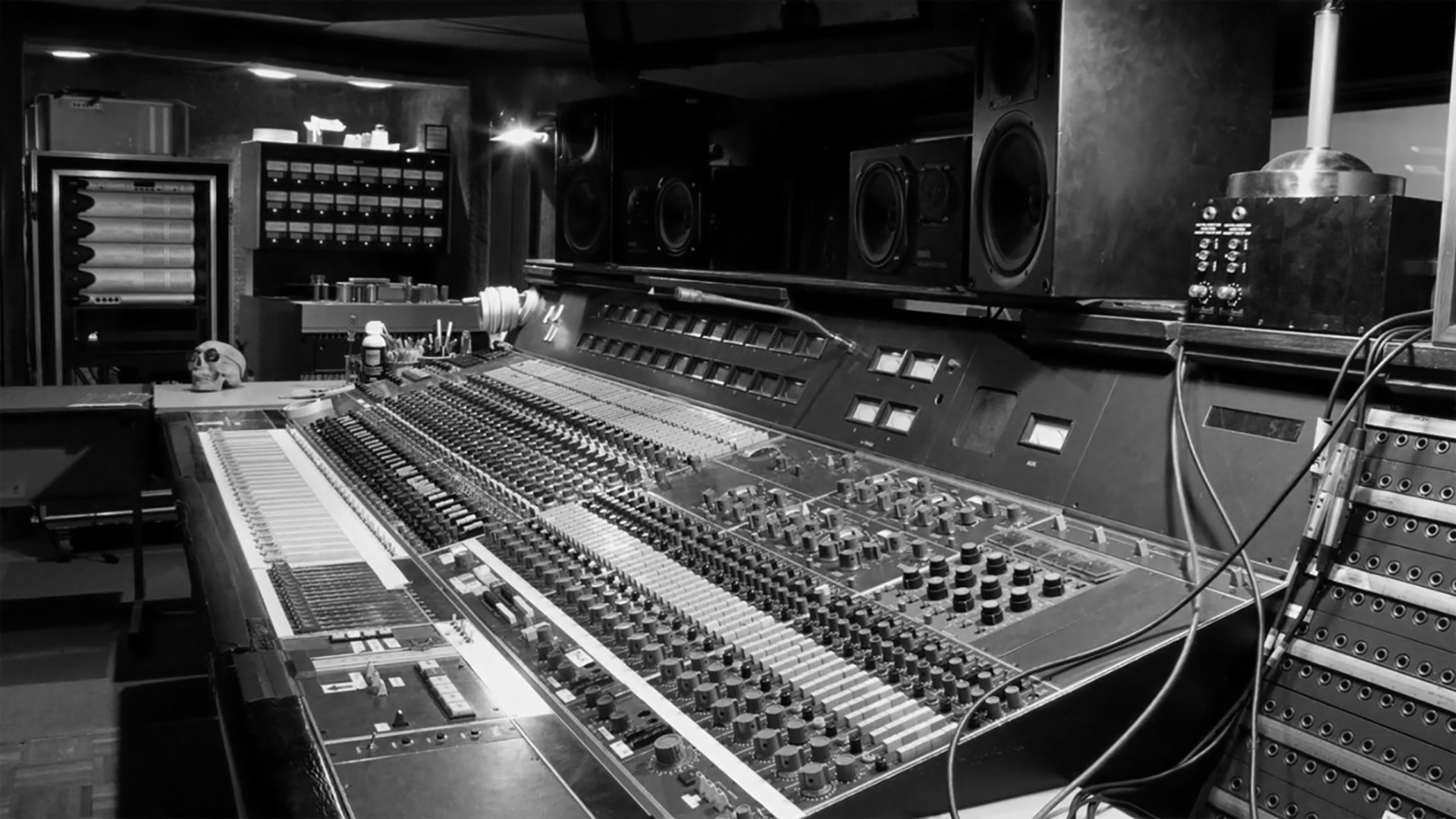 Dweezil Zappa
Sound City Studios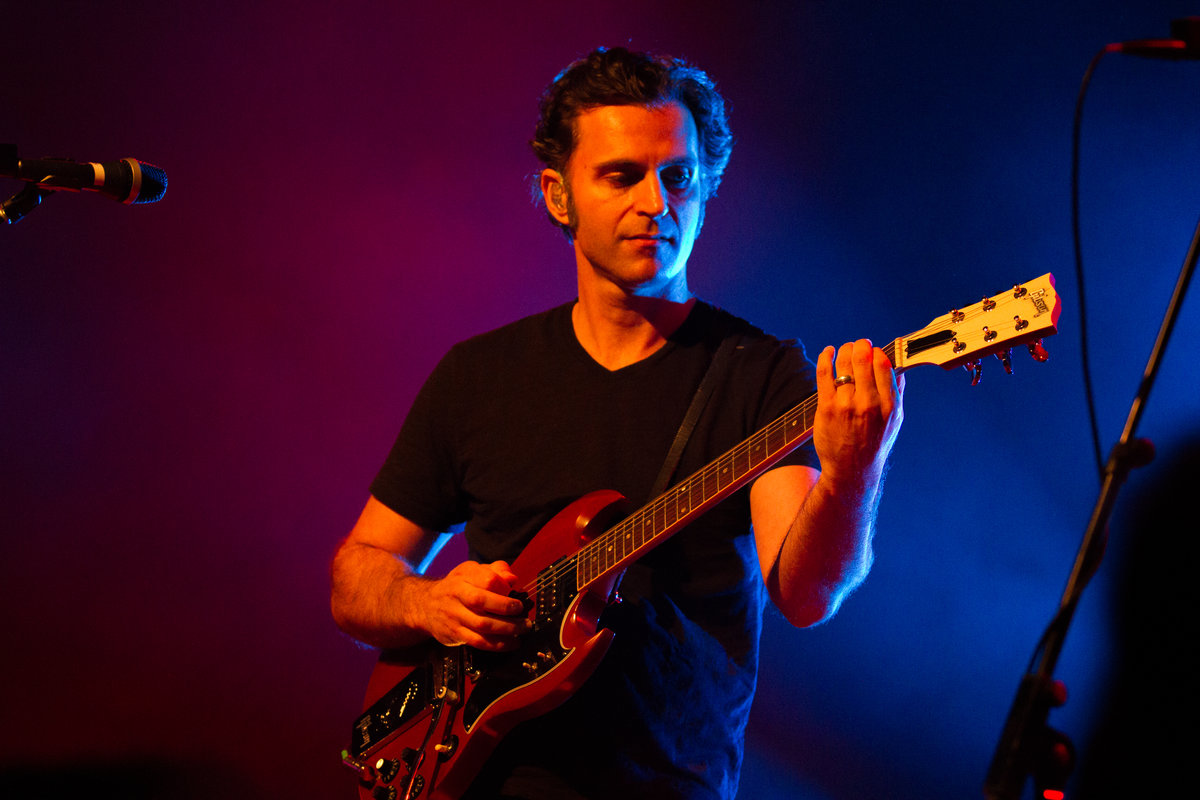 Dweezil Zappa is internationally recognized as a virtuoso musician, accomplished composer and songwriter, inventive producer and beloved actor.
He is a leader of inspiration for thoughtful creativity.
Founded in 1969, Sound City Studios is the birthplace of many of the greatest recordings in rock & roll history. Since the sixties, the studios have captured the sounds of some of the world's most important and best-loved music, including Neil Young, Tom Petty and the Heartbreakers, Fleetwood Mac, Johnny Cash, and Nirvana's "Nevermind.'
Recording.
Producing.
Mixing.
Thursday through Saturday 10:00 AM - 7:00 PM Dates TBA
RECORDING and PRODUCING INSTRUCTOR: Dweezil Zappa
MIXING INSTRUCTOR: TBA
ARTIST: Dweezil Zappa
STUDIO: Sunset Sound
Program Event Experiences.
SPECIAL INTRODUCTORY PRICING
Each pass includes admission to all four days at two locations.
Standard Livestream:
Watch the livestream from anywhere.
VIP Livestream With Q&A:
Watch the livestream from anywhere and ask questions.
Studio Attendance:
Record live in the studio with incomparable producers, engineers and artists.